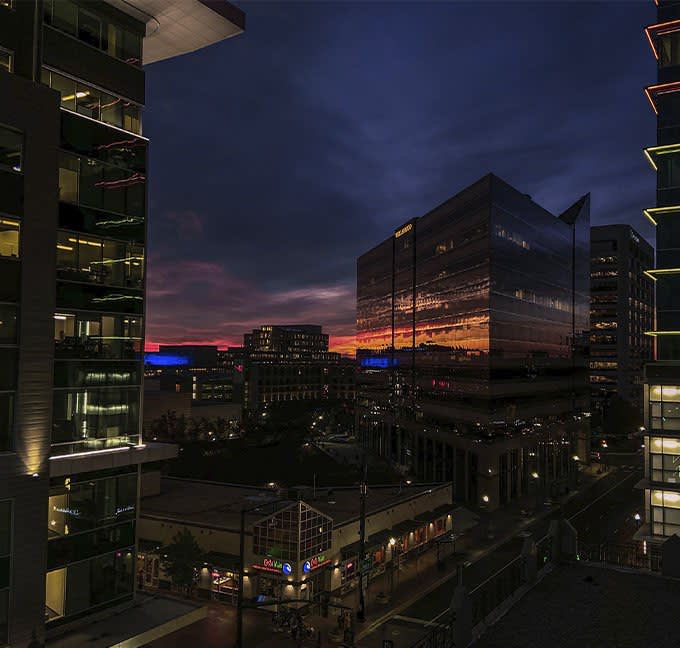 About Our Boise Criminal Defense Firm
Boise Advocate, P.A. is a leading criminal defense firm servicing clients in Ada County. Our experienced legal team offers reliable advice and representation to clients who have been charged with both misdemeanor and felony offenses.
No matter whether you have been arrested for drunk driving, if you are under investigation for a white collar crime or even if you have received a notice to appear, you can be confident knowing that you will have an advocate in our firm.
Over 3,000 Cases Handled
With over a decade of legal experience, we have personally handled over 3,000 criminal cases. That is not just empty book knowledge—it is hands-on experience you can directly benefit from Nampa DUI attorneys.