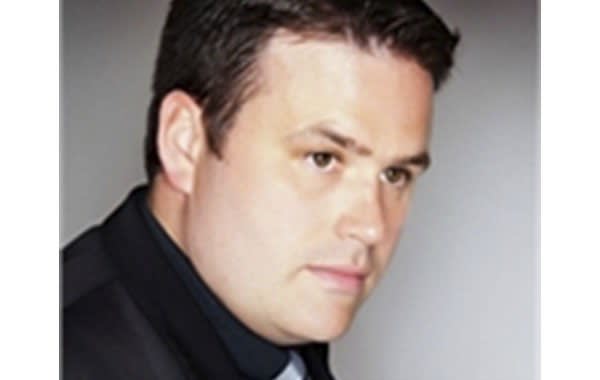 Charles Crafts is one of the few attorneys in the State of Idaho to win criminal jury trials in both state and federal court. He has handled every type of criminal case - including first degree murder. In fact, Mr. Crafts was retained to handle one of Idaho's most high-profile murder cases. As a result, Charles has appeared on several national media programs such as Good Morning America, and the Today Show.
Although Mr. Crafts routinely handles complex, high-profile cases, he is known for providing the same degree of attention to all of his clients, regardless of their charge. As an example, Mr. Crafts has won trials in the following types of cases:
Driving Under the Influence

Domestic Battery

Aggravated Assault on a Law Enforcement Officer

Resisting and Obstructing Law Enforcement Officers

Grand Theft

Conspiracy to Distribute Methamphetamines

Distribution of Methamphetamines
In short, Mr. Crafts is a fearless trial attorney, and he prepares for every case as though it will go to trial. Consequently, Charles has had countless cases where charges were dismissed or significantly reduced due to his superior level of preparation. In addition to his career as a criminal defense attorney, Mr. Crafts is also a former prosecuting attorney, so he knows how police and prosecutors prepare their cases. You should have full confidence that Mr. Crafts will work on your behalf to obtain the best possible result for your case - even if it means taking your case to trial.
Mr. Crafts also lived in Hong Kong and Macau for a number of years where he learned to speak Cantonese fluently. Cantonese is widely regarded as the most difficult language in the world to learn. Mr. Crafts enjoys meeting new people within the Chinese community and he has represented a number of Chinese-speaking clients here in Idaho.